About us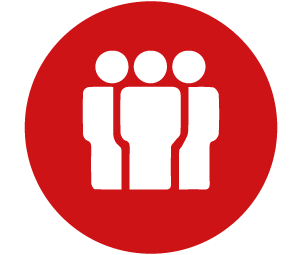 An international oriented consulting firm with a vast network of emergency management experts with comprehensive (inter)national experience, quality knowledge and expertise.
ISR Nederland BV is a consulting firm that operates in the areas of public order and security, health care, drinking water, energy and environment. With our extensive (international) experience and expertise we offer specialised management consulting services and practical training and exercise concepts.
ISR Nederland BV was founded by Laurens van der Sluys Veer and Pepijn van den Broek and has its head office in The Hague, The Netherlands. Next to our core team, we work with a flexible workforce of about 10 associates with specific knowledge and skills that add to our profile and suit the needs of our clients.